Anoka Water Heater Services
Fast, accurate water heater repair and replacement for Anoka homeowners.
Looking to repair or replace your water heater? Get your hot water problems resolved with professional diagnosis and solutions from Superior Heating, Air Conditioning & Electrical, Inc.. We are your local Anoka plumbers committed to your peace of mind. Our team provides reliable water heater solutions through accurate diagnosis and quality workmanship.
Our customers enjoy:
Fast turnarounds
No-surprise pricing
Tailored service
No mess left behind
Long term peace of mind
When you work with us you can expect a smooth experience from start to finish. Your safety and comfort always come first!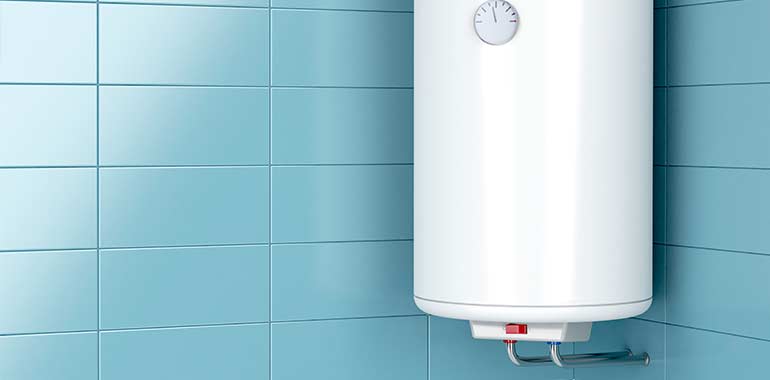 Repair vs. Replacement
Is your water heater starting to give you problems? Are you worried that it will break down at any moment? Give us a call for professional diagnosis. We can provide you with options for repair or replacement.
If you are wondering if replacement or repair is the best option, we can help you make the most cost efficient decision. In general, water heaters that are over two decades old are good candidates for replacement. Older water heater tanks are at risk of suddenly bursting, which can lead to major water damage in your home.
Other signs it's time for water heater replacement include rising energy bills and frequent repairs. A new, more efficient water heater can help you save time and money.
Water Heater Maintenance
We recommend annual water heater maintenance to keep your unit running reliably year after year. During regular maintenance we will flush the tank, inspect all components, and ensure the health of your unit. Ask us about scheduling yearly water heater maintenance today.
Call 763-422-1721 for all your water heater repair and installation needs in Anoka. Enjoy upfront pricing, accurate solutions, and quality customer service.