Anoka Gas Line Repair
Expert Anoka gas line repair services.
Do you suspect a gas leak in your home? Get it repaired fast with help from Superior Heating, Air Conditioning & Electrical, Inc., your trusted local gas line contractor. From gas leak detection to gas line repairs to new gas line installations, we provide a full range of services to meet your needs.
Plus, save on a range of our services – just mention our coupons when you call.
Signs You Have a Gas Leak
Gas leaks are not difficult to spot. The telltale sign that you have a leak on your hands is the rotten egg smell that gas line companies add to natural gas in order to make leaks easier to detect.
Other signs include:
Dying grass or vegetation in the yard.
Hissing sound coming from the gas line.
Standing water is bubbling.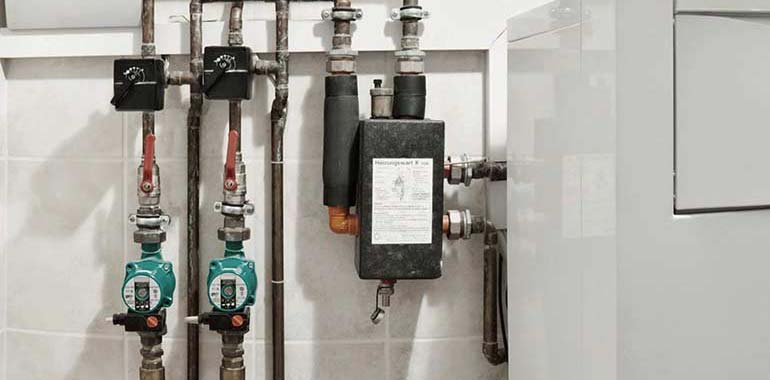 If You Suspect a Gas Leak, Do This to Stay Safe
Gas leaks are household hazards that should be taken seriously. If you suspect one in your home, act quickly to keep yourself and your loved ones safe.
Open the windows.
Evacuate the property.
Call your local gas company.
Be sure to keep all appliances in off mode, and avoid using your phone. Most importantly, do not light any matches! Call a licensed gas line contractor for accurate gas leak detection and immediate gas line repair.
Why Choose Us?
Choosing Superior Heating, Air Conditioning & Electrical, Inc. means you're choosing to look after your safety and the safety of your loved ones. Our trusted team has nearly three decades of experience and we take deep pride in providing top quality workmanship no matter the severity of the call. When you call us for service, you can expect friendly, expert service, on time arrival, and fast turnarounds so you can quickly return to your day.

Is your gas pipe leaking? Don't delay. Call 763-422-1721 to schedule immediate gas line repair service.