Anoka Bathroom Plumbing Services
Looking for reliable bathroom plumbing contractors in Anoka, MN? Call 763-422-1721 to discuss your needs with our team!
Struggling with a leaking toilet, clogged sink drain, or rusted shower heads? Get fast and dependable bathroom plumbing repairs and replacements with Superior Heating, Air Conditioning & Electrical, Inc.
We are your local Anoka plumbers committed to delivering top-notch service at the best value. Our goal is to provide you with the long-term safety and peace of mind you deserve!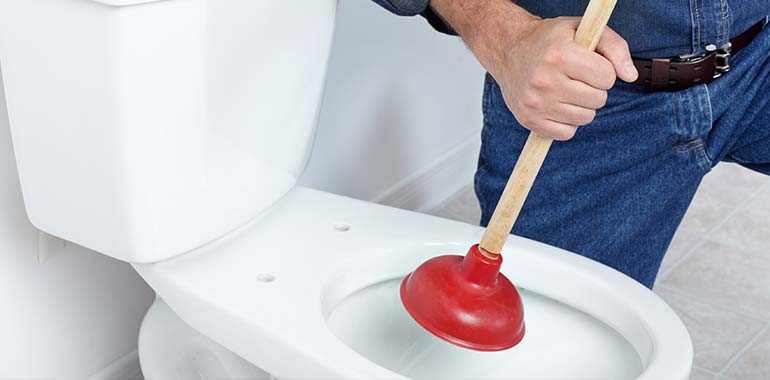 When to Call a Plumbing Professional
If you're dealing with a plumbing problem, you may be wondering whether to call for help or ignore the issue and hope it goes away on its own.
A plumbing issue that persists will require a professional inspection. If a leaking toilet or clogged drain continues to give you problems, we recommend calling our office to discuss your situation. A plumbing inspection will get to the source of the problem and provide a long-term solution.
What to Expect from Us
Our 24-hour phone line means you will always receive live help whenever you call. You are greeted by a friendly professional who will listen to your needs and schedule a service visit at a time most convenient for you. Once your Superior plumber arrives, they will assess your bathroom plumbing problem and take the time to answer your questions. We want to make sure you are as informed as possible to help you make the best decision for your home.
Upfront pricing
Accurate diagnosis
Honest advice
No mess left behind
Call now at 763-422-1721 to learn more about your options for bathroom plumbing repair or replacement.