Anoka Backflow Testing & Certification
Looking for reliable backflow testing and certification services? Call 763-422-1721 to schedule an immediate visit from our Anoka plumbers.
Regular backflow testing is crucial if your home has plumbing lines that lead to a pool, jacuzzi, sprinkler, or other system that uses chemicals. Backflow devices prevent water in these lines from contaminating your potable water supply.
But having a device in place isn't enough. You need to have these devices inspected annually.
Superior Heating, Air Conditioning & Electrical, Inc. provides professional backflow testing and certification services for homeowners throughout Anoka, MN. We perform thorough inspections that check for problems and will let you know if your device is safe for continued use. We also fill out the required paperwork to certify your backflow device.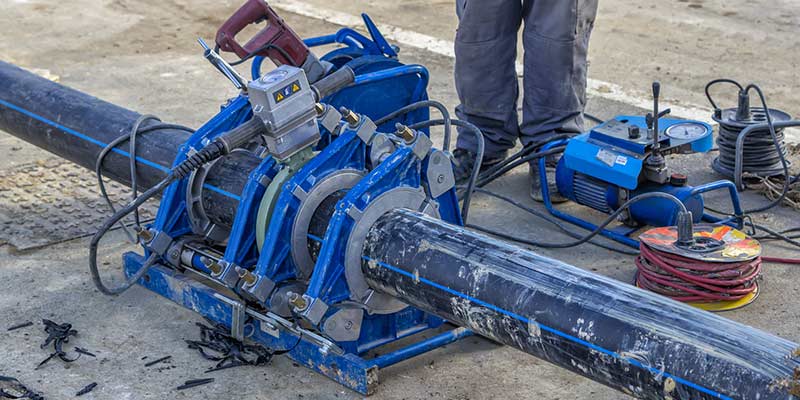 What is Backflow?
Backflow is the reverse flow of water in your plumbing system, also known as cross-contamination. When cross-contamination occurs, the contaminants from your irrigation systems and pool enter your "clean" drains and mix with your drinking water.
This is why backflow testing is crucial. Annual testing helps you avoid a contaminated water supply, not only in your home but your neighbors' as well.
What is the Testing Process?
Here is what you can expect from our backflow testing service:
We first shut off your water supply
We locate the specific device and flow direction
Test cocks get numbered, removed of debris, and adapters assembled
Once downstream flow is shut off, we attach test kit hoses
If water leaks out of the relief valve, we will re-clean the first check valve
The test is carried out to ensure the entire device and its components are operating properly
Don't wait! Call 763-422-1721 today to get immediate backflow testing and certification in Anoka, MN.