Anoka Whole-Home Water Filtration
Get fresher, tastier water from the tap with a new home water filtration system. Call 763-422-1721 to learn more about your options!
Are you struggling with contaminants in your water that makes doing simple chores seem…even more like a chore?
Water filtration is the answer. Superior Heating, Air Conditioning & Electrical, Inc. is your local Anoka plumber providing whole-house water filtration system installation. Our goal is to deliver a top-notch experience for you at the best value.
When you work with us you can expect:
Upfront pricing
Honest advice
Fast turnarounds
Quality workmanship
Total peace of mind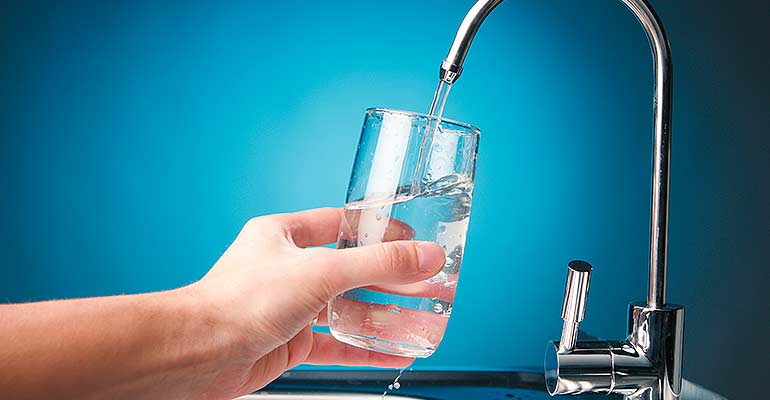 Water Filter BenefitsM
While many of the minerals in unfiltered water are not harmful to your health, they do pose an inconvenience when you are bathing, doing the laundry, washing the dishes, or just simply trying to wash your hands.
A whole-house water filtration system provides immediate alleviation from several inconveniences. You will quickly notice the following after installing a new water filter:
Softer hair and skin
Less itchy, flaky, dry skin
Plumbing lines corrode less quickly
Water tastes fresher and looks clearer
Clothes come out of the laundry looking brighter and cleaner
Dishwashers, coffee makers, and other appliances last longer
Lower risk of blocked drains (since chance of scaling/corrosion is minimized)
What to Expect from Us
Our 24-hour phone line means you can expect live help whenever you call. You will always be greeted by a friendly professional who will listen to your needs and dispatch an expert to your door at a time most convenient for you.
When your Superior plumber arrives, they will assess your water quality and help you determine the best type of filtration system that fits your needs. There are several filtration options on the market, each targeting specific minerals and contaminants. Our team will narrow down the choices so you get the best system for your household.
Call 763-422-1721 to schedule an immediate home water filtration system installation in Anoka, MN.