Spring is Here, Will Your Air Quality Bite The Dust?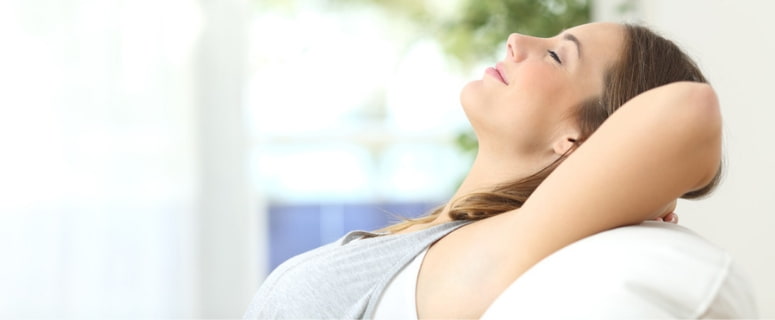 If there's one thing you can count on during the spring season, it's an abundance of something special in the air. No, not love, or joy; we're talking about dust! Dust and pollen are everywhere in the springtime, thanks to the beginning of pollination of plants that have been buried under snow for the past six months.
If you don't have allergies, then you may not have any problem with spring. In fact, spring may even be your favorite season! For people who are allergic to pollen, dust, mold, dander, or any other environmental goodies, the spring season can become an absolute nightmare!
There is good news for allergy sufferers everywhere, though. You can improve your allergies by cleaning up the air inside your home. How? Well, keep reading to find out how you can improve your air quality by regularly changing your air filter, and enjoying the benefits of clean air!
What Condition is Your Air Quality in?
Before we can go into detail about how to improve your air quality, you need to understand what kinds of things affect air quality and why it's so important. How good your air quality is depends on how much dust, pollen, mold, dirt, or any other contaminant is in your air. The less of these contaminants your air has, the better the quality is.
Why dies air quality matter? Put it this way: poor air quality can lead to health complications like asthma, or allergies. Some symptoms that you are suffering from seasonal allergies may include:
Itchy, watery eyes
Scratchy throat
Runny nose
The sniffles
Skin irritation
Is it Time to Replace Your Air Filter?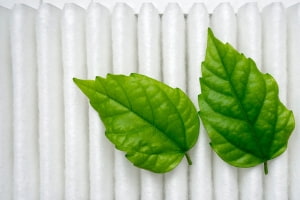 One way that you can reduce the amount of dust and pollen in your home, and therefore reduce your allergy symptoms, is to change your air filter frequently.
If you haven't changed your filter in more than 3 months, it's definitely time for a change!
In fact, during the spring, you should be changing your air filter every 30 to 60 days, to keep up with the excess of pollen in the air.
If you have a more eco-friendly washable air filter, you should also be cleaning it once a month, and letting it dry completely before replacing it in your HVAC unit.
How Does Clean Air Make a Difference?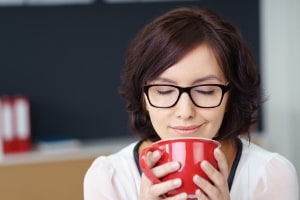 Once you've successfully replaced your air filter, you will begin to see improvements in your everyday life as a result of your cleaner air. Aside from reduced allergy symptoms, you may also notice that you don't have to clean your floors or furniture as often because there is less dust!
Not only is this a relief (who likes dusting furniture, am I right?!), but it can also save you money since you won't need to buy cleaning products as often! Don't let your springtime frolicking "bite the dust," just because of the higher dust and pollen count this season!
Take action against poor air quality today by calling Superior Plumbing, Heating & Air-Conditioning, Inc! Our air quality services are designed to help you improve the air quality in your home so that you can breathe easier all season long! Give us a call at (763) 422-1721 to speak with an HVAC professional today!