Forget Plastic – We're the Golden Easter Egg in HVAC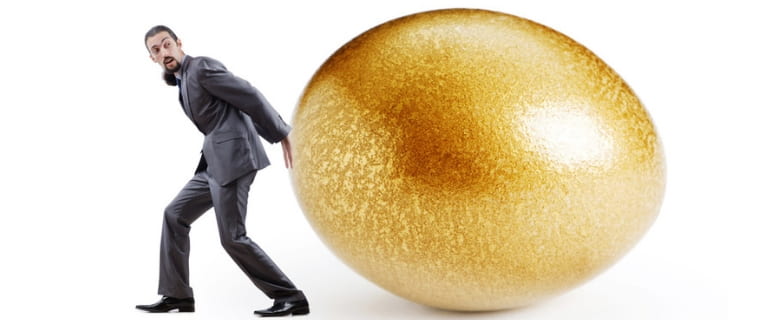 The mystery and fascination of the Easter Bunny. The sugar rush of enjoying your favorite Easter candy. Perhaps, sitting down to a delicious and hearty Easter dinner. The joys of the holiday can be some of the fondest memories of childhood. However, few Easter celebrations top the heart racing excitement of searching desperately for candy-filled Easter eggs.
If you were particularly lucky, there were Easter eggs which guaranteed a special prize, a so-called golden egg. The hunt for this egg was also particularly heated, with eyes always on the prize. Fast forward to adulthood and the hunt generally isn't for Easter eggs but for reliable professionals that will do honest and professional work.
Sometimes, it can feel like searching through a whole bunch of empty eggs to find the one golden egg. Thankfully for you, our professional team at Superior Heating, Air Conditioning & Electrical Inc is that golden egg and we're happy to tell you why.
A Team of Certified Technicians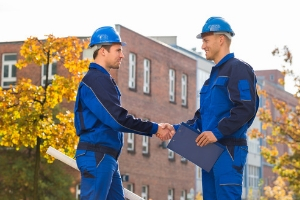 We realize that our technicians serve as the front line and face of our company. They are the people you deal with most during a repair and their professionalism and attention to detail reflect on our company as a whole.
We know this and our technicians know this as well. That's why our team is tight-knit and dedicated to customer service and providing forthright and trustworthy service. We stand by each and every one of the technicians on our team.
We Don't Want To See You All the Time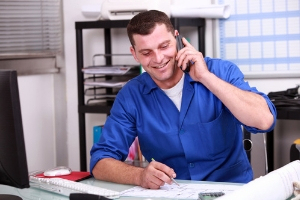 That may sound like we don't want your repeat business but we do. In fact, that's what the success of our business is built on.
What we mean by this statement is that many repair companies specialize in doing an inexpensive repair that just gets the job done for now, counting on the fact that you'll call them again when something inevitably goes wrong.
That's not us. We absolutely pride ourselves on long lasting repairs that get the job done well. If we don't see you again for a long time, it means we've done our job well and you are happy.
24/ 7, 365 Days a Year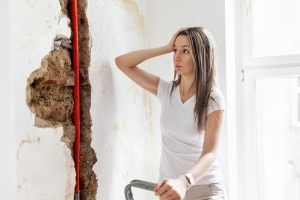 As much as we do all we can to prevent them, emergencies happen. When they do, they impact your life and you need help right away. Our team is available for emergency service in a pinch 24 hours a day, 7 days a year, 365 days of the year (and 366 on those odd leap years!).
Our team will be standing by and ready to help you get your life back to normal as quickly as possible. From the moment you pick up the phone to give us a call, you'll get our professional best, ready to assist you with any problem, big or small, urgent or routine. No matter the day or time, you'll get our best.
Even if you are too old to participate in the Easter egg hunts (is there really such a thing?), you can sit back and enjoy the season in comfort. If you have anything getting in the way of your comfort from your HVAC system, at Superior Heating, Air Conditioning & Electrical Inc. we'd be happy to help. Simply give us a call at (763) 422-1721 and one of our professionals will be ready to assist.