Checking Your Heating System for Common Problems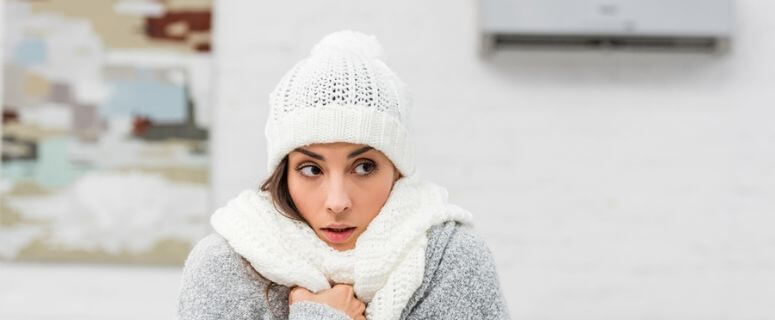 The people of Westeros say it best: "winter is coming." The last thing you want to happen is to have your heating system break down as temperatures are dipping into the single digits.
Wrapping yourself in all of the blankets that you own or walking over to your neighbors just to sit in their living room and heat up is an inconvenient and potentially awkward experience that everyone wants to avoid.
So when it comes to your heater, it's best to have everything set in place during fall, before winter arrives. Checking on these three common problems can help you avoid a heating system emergency.
Correcting Thermostat Problems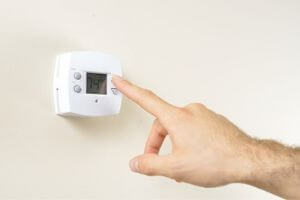 The first thing to check is your thermostat. Entering the wrong temperature, making incorrect setting changes, or having dead batteries are common thermostat problems that can affect your heating system, but they are easy to fix. Glancing through the instruction manual can help you reset the thermostat with proper settings.
Also, make sure your thermostat is clean. Dirt can build up and prevent the device from working properly. Opening the front panel of the thermostat and cleaning it with a small brush, like an old toothbrush, can solve this problem. While you are cleaning, look for corrosion. This may be a sign that your thermostat is too old and needs to be replaced.
Finally, take the location into consideration. Is your thermostat next to a window or a door? This may impact its functionality because it will read the temperature of the walls instead of the air in the room. In this case, you may want to call an HVAC company to place the thermostat in a more appropriate location.
Checking Your Circuit Breaker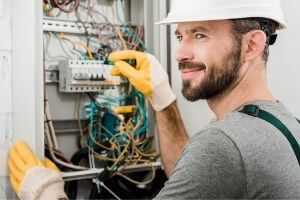 Once you've checked your thermostat, look for common signs of circuit breaker defects. These defects are a common reason for heaters to stop working.
If you notice a burning smell in the electrical panel, if your breaker won't stay reset, or if you notice any corrosion, you should seek help.
This may be a sign of incorrect wiring, loose electrical connections, or old age of the breaker. In this case, it is best to seek professional help to adjust or replace the breaker.
Addressing a Blown Fuse in Your Heating System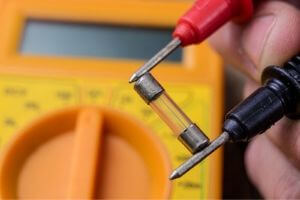 A blown fuse is also a common reason for your heating system to misbehave. On very cold days, your heater will work extra hard to compensate for the cold temperature. This overworking can cause fuses to blow and your heater to fail.
Check your fuse box for any burns on the panel, melted wires, or off-color glass. If you notice any of these signs, contact your HVAC professional as soon as possible. Whether you're a homeowner or a renter, it is your responsibility to make sure your heater will work properly this winter.
Checking your thermostat, circuit breaker, and fuse box are steps everyone should take to avoid a heating system emergency. If you do see any of these problems, make sure you contact us at Superior Heating, Air Conditioning & Electrical Inc. to take care of the situation before winter arrives.